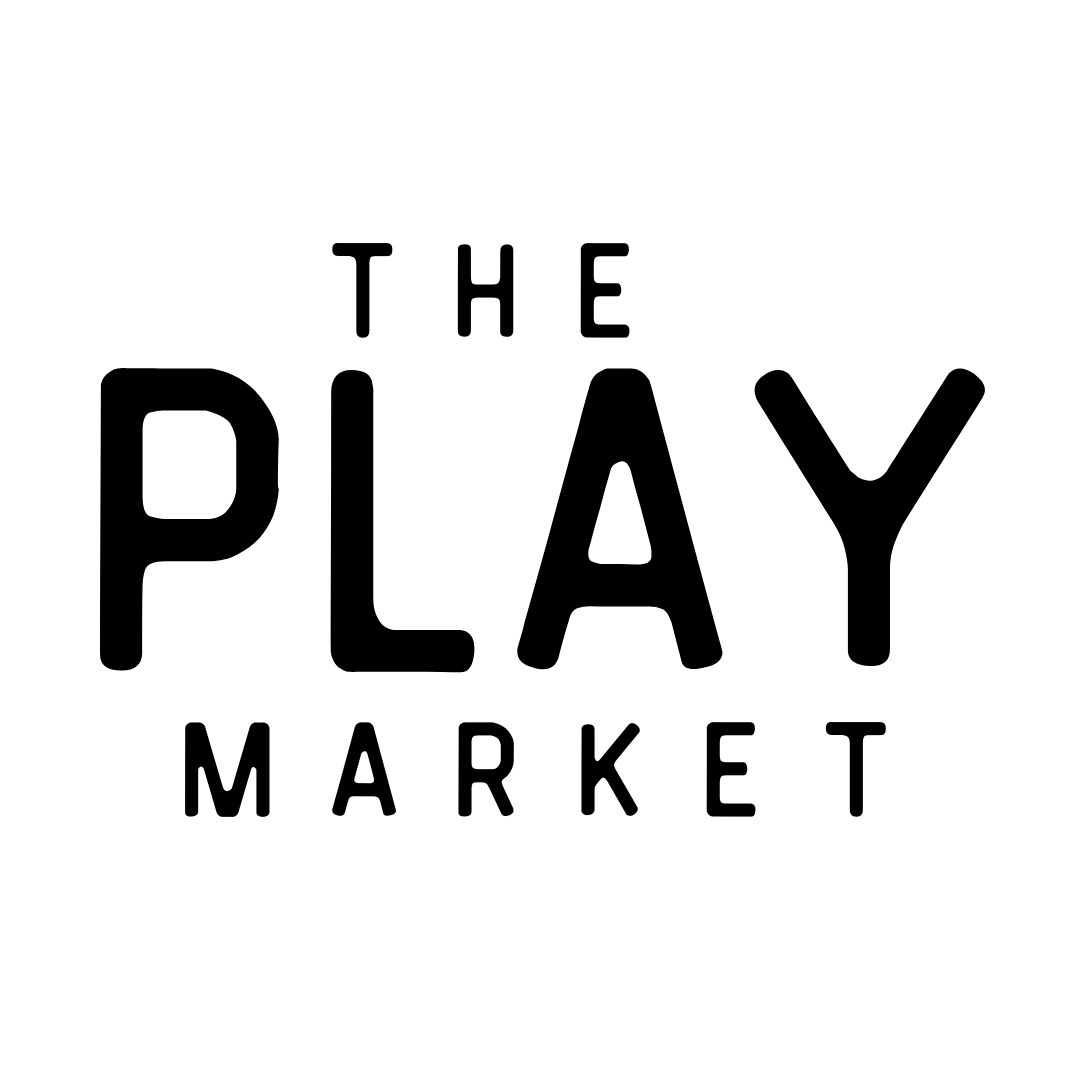 The Play Market is a new, on-demand marketplace for early childhood educators to find play based learning professional development training! We have digital courses on topics like rough and tumble play, nature play, storytelling and more!
Meet the Play Market Creator
Kristen RB Peterson
Kristen is a play advocate, podcaster (The Play Based Learning Podcast) keynote speaker, trainer and digital content creator. Kristen is here to help early childhood educators on their play based learning journey by giving them a one-stop-market for professional development on all things play based learning.
We are HERE TO HELP with all your professional development needs.
Digital Courses on ALLLLL the Play Topics
Risky play, weapon play, foundations of play, nature play, types of play, advocating for play... Find what you want to learn more about here!
OUR COMMUNITY
You're not alone!
The Play Market is all about community - both online and offline. Join our community of passionate early childhood educators who are all choosing to learn more about play and childhood everyday! We have our own community on an app so that you can connect with one another and disconnect with traditional social media sites/apps!
\Learnworlds\Codeneurons\Pages\ZoneRenderers\CourseCards
Frequently Asked Questions
How can we help you?
What can you offer that I cannot get anywhere else?
With us you will have the opportunity to learn from though leaders in the early childhood, play based industry. We are the only market place for on demand trainings with multiple instructors all focused on PLAY! AND you will automatically become a part of The Play Market community and be able to ask questions and connect with other like-minded early childhood professionals!
Do I need previous experience in play based learning?
There's no need to have any prior knowledge for any of our courses. If you are new to the world of play baed learning, we suggest starting with Kristen's free course on the foundations of play! It will be a good start to get you itching to learn more!
Do I get professional development credit with these courses?
Each instructor will have a pdf certificate to download after you have completed their mini-course and taken the final assessment. It will be up to you to get it approved in your state, county or country. We cannot guarantee that your licensing or governing entity will accept the certificate and credit you the continuing education hours.
When can I start learning?
You may enroll any day of the year. Be online and start learning with us within a matter of seconds after enrolling.
Because of the digital manner in which these courses are delivered, we cannot offer any refunds once a course has been purchased.
Can't find what you are looking for?